Request FREE eBook Cover Consultation
Having trouble imagining what your book cover might look like? Curious about working with Acepub? Request a cover design consultation—it's absolutely free!

Our design team at Acepub is happy to brainstorm design ideas for your book cover. All we need is to know what your book is about, and whether you already have a specific look in mind! If you'd like, you can send along the manuscript or a portion of it, so that we can get an idea about your book's theme.

Your cover consultation is entirely free—there's no payment info required, no risk, and no obligations. If you are not happy with our brainstorm, you may give your input and have us provide more ideas, or choose not to work with us. But we are sure that you'll love our work—over 90% of our clients do! 

Request your free eBook cover consultation by filling out the form on the right. We will get back to you within 24 hours.

James Strock
Serve to Lead
"Acepub is the place for excellence in Kindle and other e-book conversion! Serve to Lead includes a lot of content, conveyed through a correspondingly complicated design. Acepub rendered it with high skill, achieving outstanding results on time and within budget. I highly recommend Acepub to other authors and publishers."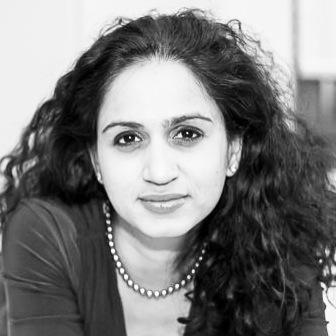 Ashima Sarin
108 Blessings
"I had the pleasure of using Acepub to publish my first book and It was a fantastic experience. The developer was patient and knowledgeable and took the time to help me understands the very complex and overwhelming process of self publishing. The cost was really reasonable considering how accommodating they were of our various edits back and forth. I will definitely be working with them on future projects!"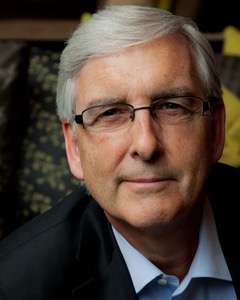 Lyle Nicholson
www.lylenicholson.com
"I handed Acepub a daunting task of creating my new website, then linking it to my Optimize Press landing page, Mailchimp account and my Amazon S3 account. They came through with flying colours. I have more customers coming to my website to view my books, and more readers signing up on my mailing list. I highly recommend ACEPUB to all Independent Authors who want to sell more books."