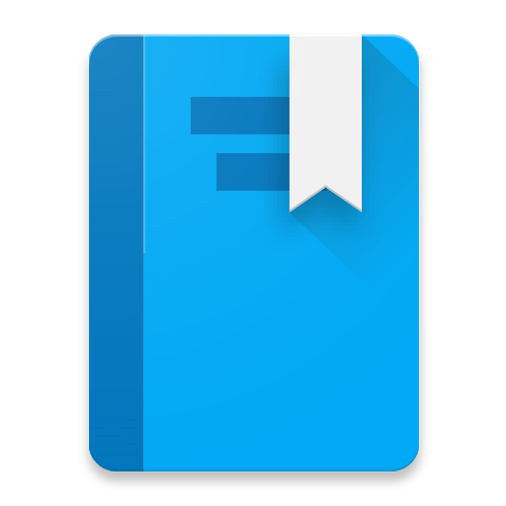 Google Plays Books for Android
Google Play Books is a cross-platform eBook application offered by Google. Users can purchase and download eBooks from Google Play, which offers over 5 million eBooks and as such is the world's largest ebookstore. The user may also upload up to 1000 eBooks that are in PDF or ePub formats to their Google Play Books account cloud storage, and synchronize them between multiple devices.(Source: Wikipedia)
Download this app to read the PDFs & ePub files on your Android Smartphones/Tablets.
Sign up for our newsletter:
There is no form with title: "MailChimp Subscription – Horizontal". Select a new form title if you rename it.