Request FREE eBook Sample
Wondering how your book would look in eBook format? Curious about working with Acepub? Why not request a free eBook sample from your book file, so that you can preview your eBook and know exactly what to expect? 

Get your free Acepub eBook sample—there's no payment info required, no risk, and no obligations. If you are not happy with your sample eBook, you may ask for revisions, or choose not to work with us. But we are sure that you'll love our work—over 90% of our clients do! 

Request your eBook sample by filling out the form on the right. We will get back to you within 24 hours.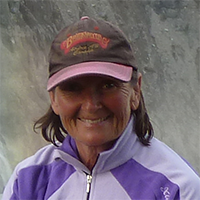 Debby Ladouceur
Handbook for Youth - Thriving through Chaos
"Thanks so much Acepub for your assistance in creating my ebook. You were extremely patient with my delays and pending decision to create an ebook. You kept me in the loop and it was much appreciated. Your efficiency and generous communications made it very easy for me and I am grateful!"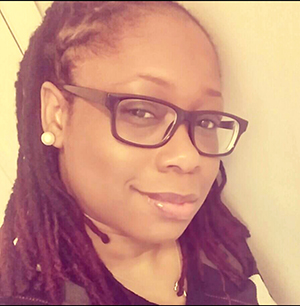 Freda Forbes
Pennied - Stories about Love, Life and Randomness
"I had no idea when I contacted Acepub that my ebook would be listed on Amazon a week later. Clear communication, excellent turnaround, professionalism, affordability, and great quality makes Acepub a no-brainer for your ebook needs."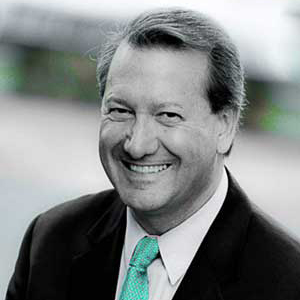 James Strock
Serve to Lead
"Acepub is the place for excellence in Kindle and other e-book conversion! Serve to Lead includes a lot of content, conveyed through a correspondingly complicated design. Acepub rendered it with high skill, achieving outstanding results on time and within budget. I highly recommend Acepub to other authors and publishers."