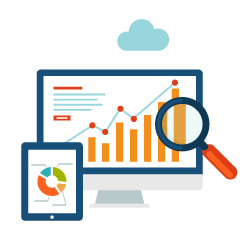 eBook Distribution Service
Keep distribution simple!
How should I distribute my eBook?
Once we've created your eBook, the next question is obvious – how do you get it to your readers? The eBook distribution market is always growing and changing, and the list of potential eBook distributors can be overwhelming. What new authors do not always realize is that it isn't necessary to make your eBook available for each – we only need to target the right channels!
Each eBook distribution platform/device/format has different quirks, and eBooks have to be modified and tested thoroughly for each possible scenario. For example, the eBook that a Kobo reader might use has to be slightly different than the eBook a Kindle reader might use!
Acepub can certainly make varied versions of your eBook, it adds to your eBook conversion time and cost…without really distributing your book to very many new readers. We recommend that you keep it simple, and distribute your eBook through the three most well-known platforms only! Amazon, Apple & Kobo distribute 90% of the eBooks sold online, and their platforms (Amazon KDP, Apple iBooks & Kobo Writing Life) are the most developed, transparent, and easy-to-use on the market.
So, where does Acepub come in?
Well, that's the best part – we don't! We can help you to create accounts on Amazon, iBooks & Kobo if needed, and guide you in uploading your eBook (or even do it for you, if you prefer). But when it comes to distribution, that's all you might need us for. We will not be charging any royalties, looking into your sales data, etc. Your success is yours alone, and we wouldn't want it any other way!
What about third-party distributors?
Some self-publishing companies and eBook distributors offer to be your middleman and distribute your eBook on every major eBook distribution platform out there. It sounds appealingly simple, but:
They typically charge 10-15% of your share of the royalties
They collect the funds received when eBooks are purchased, and may transfer funds to you as infrequently as once every three months
They have all the stats on your eBook sales
  In using a third party distributor, you will be give up a slice of your earnings, and sacrifice your privacy and independence. It just doesn't make sense to lose 15% of your royalties for only 10% greater market access (beyond Amazon, iBooks & Kobo). For this reason, Acepub does not recommend using a third party distributor. We help you sell via Amazon, iBooks, Kobo and even your own author website, if you want!
Contact us using the form on the right – we will help you strategize about your eBook distribution options. Take the simple path to self-publishing success, with Acepub!
Send me more information about eBook distribution!
"Acepub has been fantastic to work with. They quickly converted my book to ebook format, answered questions quickly, and even helped with an important edit, long after they were obligated to. These guys are a great partner to have for publishing ebooks!"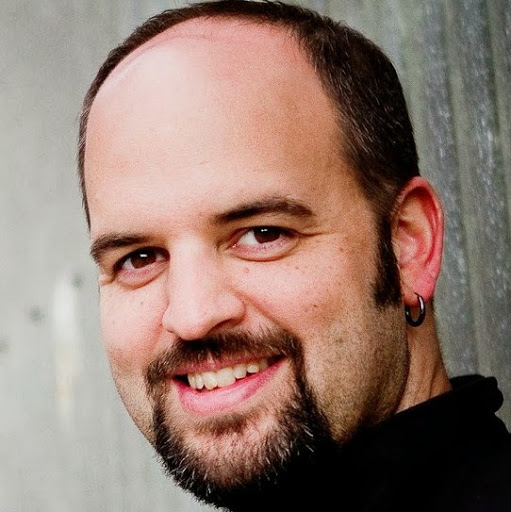 Scott Orth
The Indisputable Guide to SEO Success
"I have got to say a big thank-you to Acepub for converting my book. This was my first try at the eBook market, and I had countless questions. Each one was answered by Acepub both speedily and in great detail. I found them great to work with. I would definitely recommend them."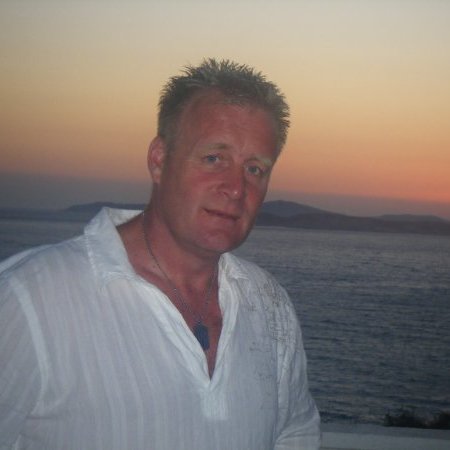 Sam Cairns
Quality Realty Service
"Acepub is very fast and professional, and both are hallmarks of a great company. But there's more! Their commitment to quality exceeded my expectations. Thank you, Acepub!"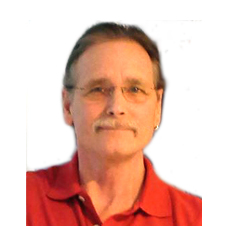 Robert Cales
The Bookseller
Our eBook distribution service is smart & simple – perfect for new authors!