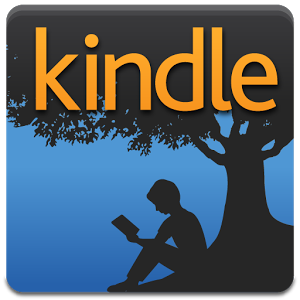 Kindle App for iPad and iPhone
With the free Kindle reading iOS app you may read the Kindle eBooks you've purchased. You can also read that same Kindle book on a Kindle device if you own one. It supports azk (a variant of mobi) format.
Sign up for our newsletter:
There is no form with title: "MailChimp Subscription – Horizontal". Select a new form title if you rename it.