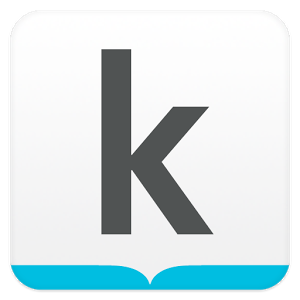 The Kobo is an e-reader produced by Toronto-based Kobo Inc. The company's name is an anagram of "book".
Download the free Kobo app to read whenever and wherever you want, and then choose from our catalogue of more than 4 million of the world's best titles. It supports ePub format.
Sign up for our newsletter:
There is no form with title: "MailChimp Subscription – Horizontal". Select a new form title if you rename it.