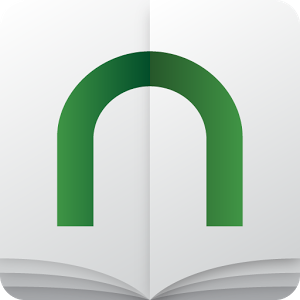 The Barnes & Noble Nook is a brand of e-readers developed by American book retailer Barnes & Noble, based on the Android platform. Barnes & Noble provides free e-reader applications to permit reading on devices other than Nooks.
Download this app to read the PDFs & ePub files on your Android devices.
Sign up for our newsletter:
There is no form with title: "MailChimp Subscription – Horizontal". Select a new form title if you rename it.