Laurie's Book on Leadership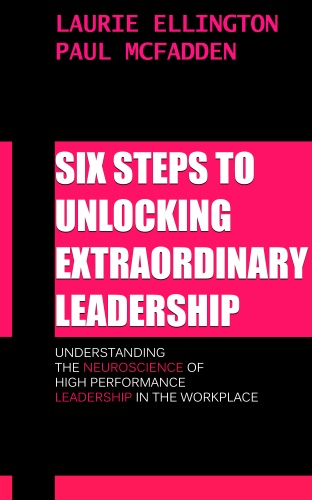 Project Description
Laurie wanted a catchy cover that was easy to read online and which highlighted the fact that although her content pertained to an advanced subject, it is still accessible to the general public. Hence we developed a cover with large fonts, and a casual but high-contrast color scheme.
Get new case studies by email:
There is no form with title: "MailChimp Subscription – Horizontal". Select a new form title if you rename it.