Modern Cover for Marlene's Cookbook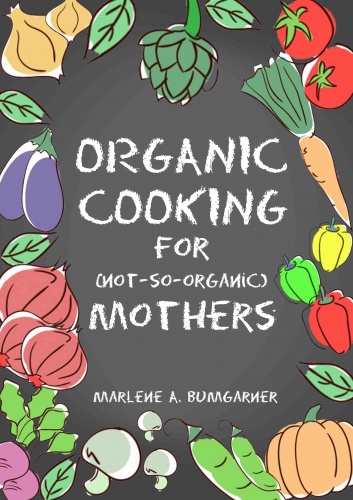 Project Description
Marlene wanted a redesigned cover for her book for which she was planning to launch an ebook version. She wanted something that looked good online, and wanted visuals which would appear familiar to new mothers. So we chose an informal chalkboard font which was framed by vegetable illustrations in a manner similar to her original book.
Get new case studies by email:
There is no form with title: "MailChimp Subscription – Horizontal". Select a new form title if you rename it.