Cover Design for Sasha Moss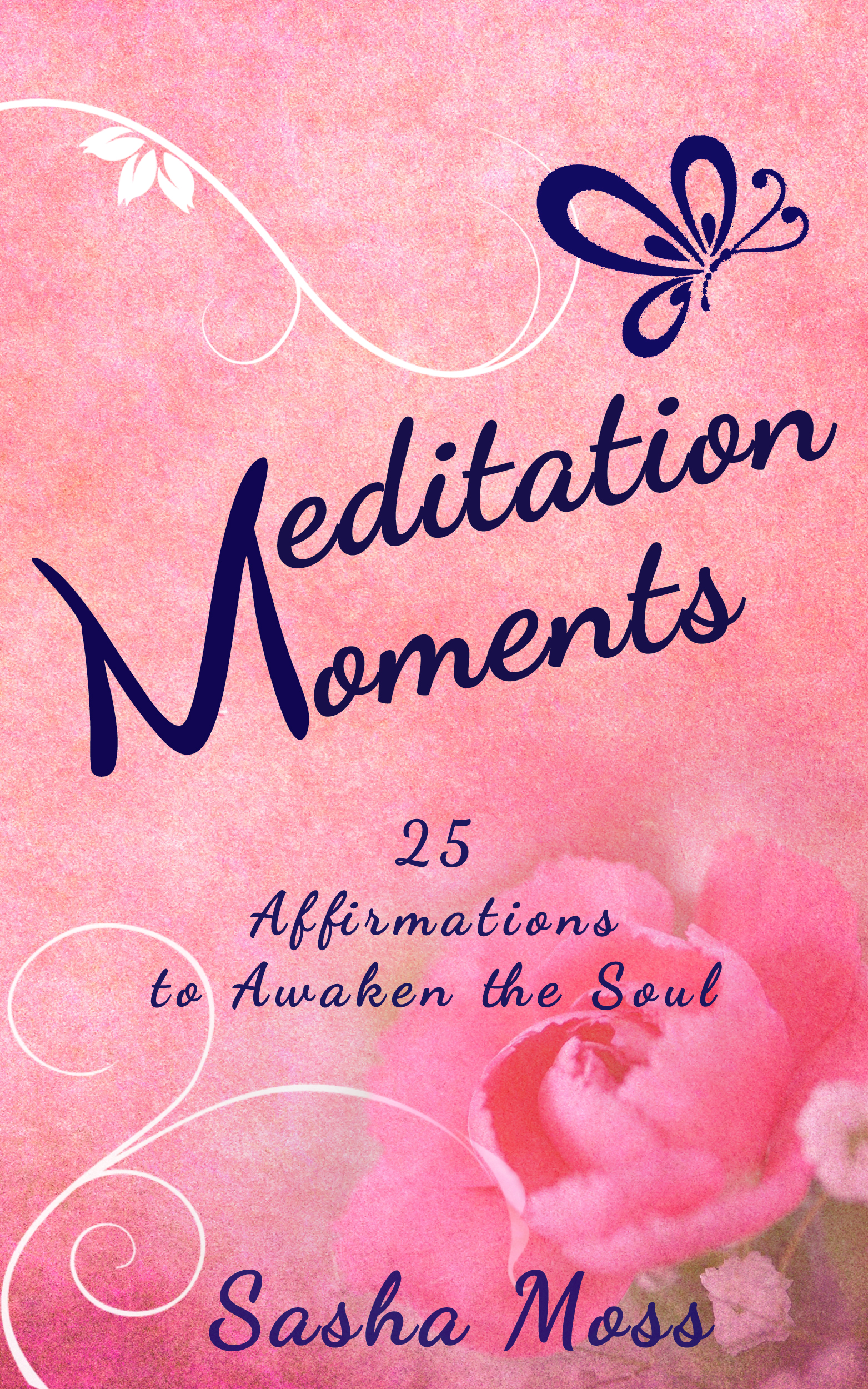 Project Description
Sasha wanted us to design a cover that was consistent with her branding, which was in soft pink, and wanted a font "which is flowing but strong" – we achieved this in a pleasing and modern design.
Get new case studies by email:
There is no form with title: "MailChimp Subscription – Horizontal". Select a new form title if you rename it.