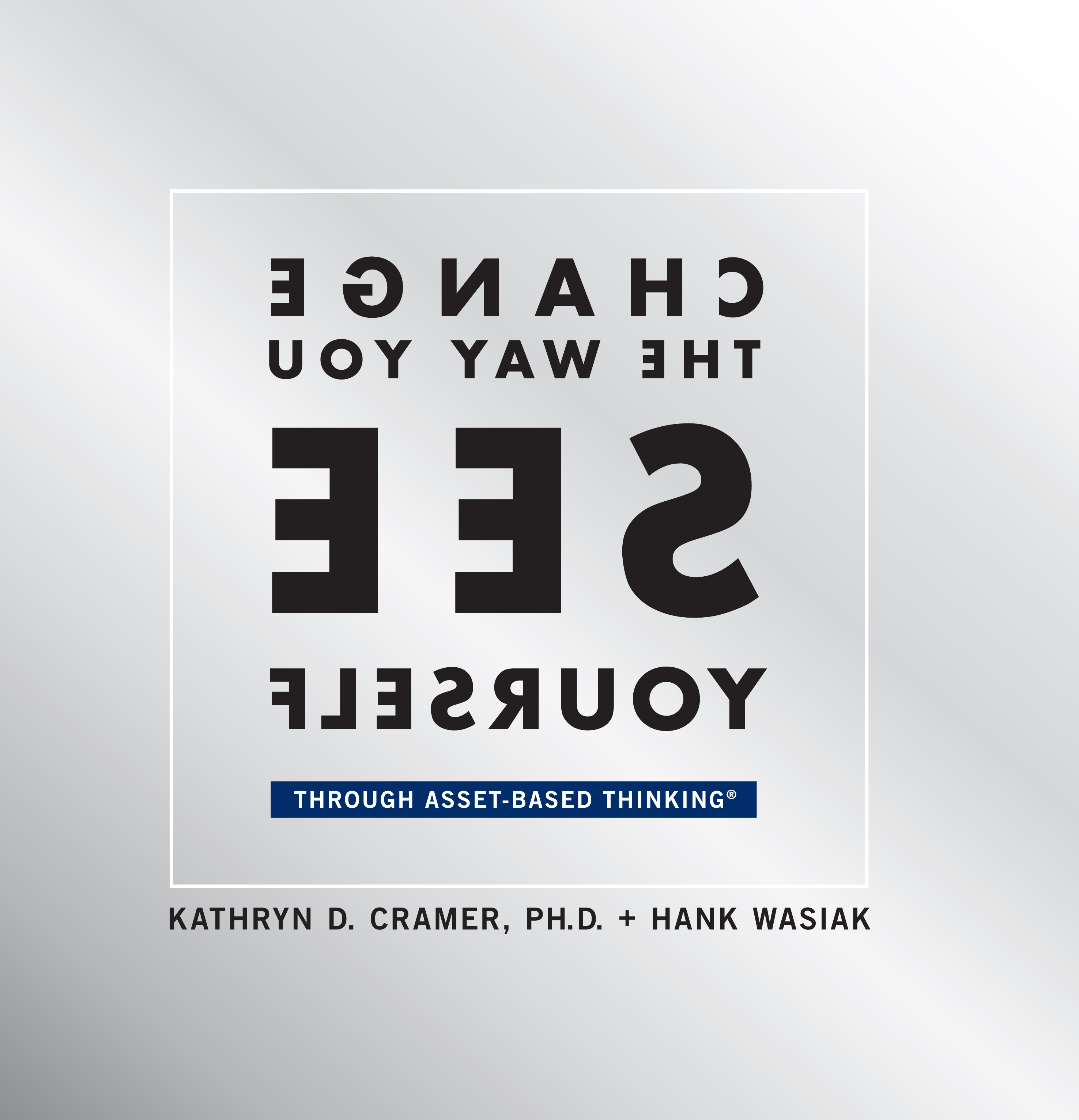 Coffee-Table Fixed-Layout eBook Sample (ePub)
Small shifts in thinking lead to big rewards – that's the empowering lesson of Asset-Based Thinking. Now, let the power of ABT help change the way you perceive yourself and your ability to change the world around you. By transforming the way you see your own POWER, your INFLUENCE grows exponentially and your personal IMPACT intensifies dramatically
By releasing the amazing power of YOU, not only can you improve your everyday life, you can direct and shape the future you desire. This book will show you how.
Sign up for our newsletter:
There is no form with title: "MailChimp Subscription – Horizontal". Select a new form title if you rename it.