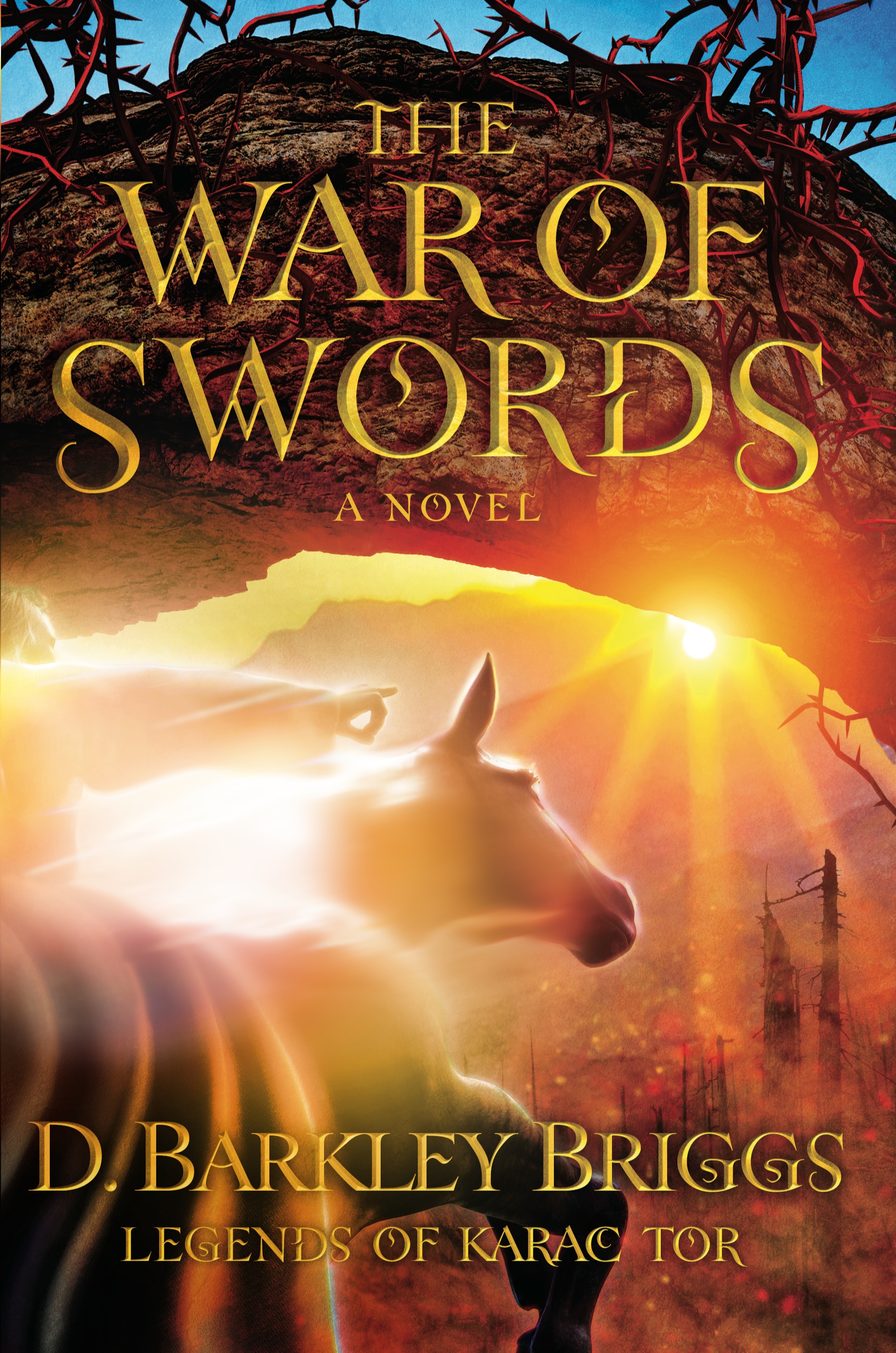 Fiction Novel Sample (ePub)
Fiction is the most popular genre in the eBook industry. The prime features that a fiction eBook should have are:
organized flow
easy to read text-styles
distinguishable titles
clickable table of contents
If the designers can stimulate the theme of the story, the results would be fabulous. As seen in this sample eBook, adding a suitable font has re-created the medieval theme that is heart of the story. The graphic that precedes the chapter title adds that extra emphasis to distinctly identify the chapters.
A well-thought-out design will most certainly bring life to your story.
Get your would be best-seller designed today!
Sign up for our newsletter:
There is no form with title: "MailChimp Subscription – Horizontal". Select a new form title if you rename it.