Judy's intriguing Whodunnit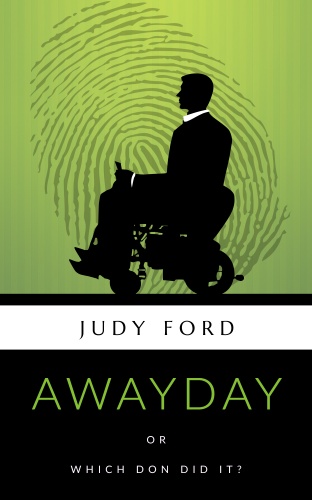 Project Description
Judy had self-designed covers for her eBooks. To attract more readers, she needed professional assistance. She was very clear of what appealed her. We developed numerous concepts for her until she was satisfied. She especially liked the addition of white collar and cuff.
As our correspondence evolved, she eventually collaborated to design four covers all having one overall theme and two sub-themes.
Get new case studies by email:
There is no form with title: "MailChimp Subscription – Horizontal". Select a new form title if you rename it.