Request FREE eBook Sample
Wondering how your book would look in eBook format? Curious about working with Acepub? Why not request a free eBook sample from your book file, so that you can preview your eBook and know exactly what to expect? 

Get your free Acepub eBook sample—there's no payment info required, no risk, and no obligations. If you are not happy with your sample eBook, you may ask for revisions, or choose not to work with us. But we are sure that you'll love our work—over 90% of our clients do! 

Request your eBook sample by filling out the form on the right. We will get back to you within 24 hours.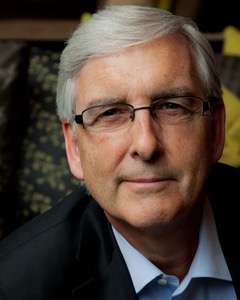 Lyle Nicholson
www.lylenicholson.com
"I handed Acepub a daunting task of creating my new website, then linking it to my Optimize Press landing page, Mailchimp account and my Amazon S3 account. They came through with flying colours. I have more customers coming to my website to view my books, and more readers signing up on my mailing list. I highly recommend ACEPUB to all Independent Authors who want to sell more books."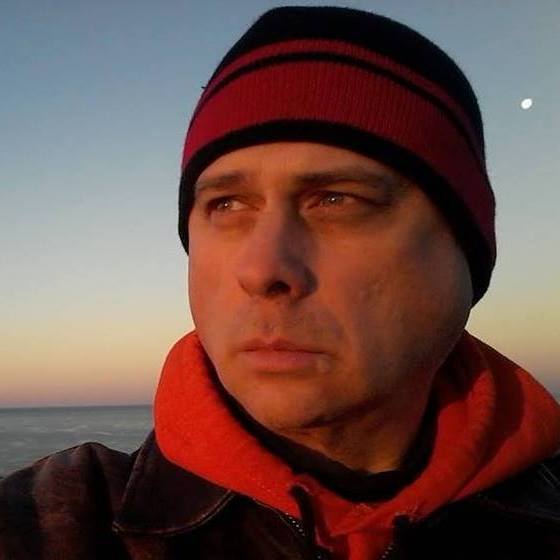 D.R. Haney
Banned for Life
"Efficient, professional, and highly communicative: those are the qualities I found in Acepub, and the reason I would recommend them. Every question was answered, and every concern addressed, no matter how trivial. Also, their prices are more than reasonable. I feel lucky to have discovered them, and I would turn to them again without hesitation."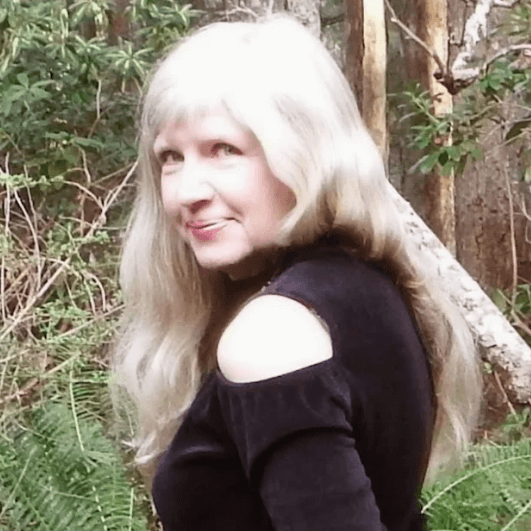 GC Sinclaire
Arianna - A Tale from the Eleven Kingdoms
"I was so thrilled when I finally came across Acepub! They quickly sent me a sample, and my book finally looked the way I had envisioned! Up to this point, I had spent countless hours on the conversion, and I was super frustrated with all the results. I wanted my book to keep its full justification and to look professional. All this was delivered by Acepub, and I am very satisfied with the product. Anytime I had a question or request, it was addressed in a friendly and professional manner. I am very happy with the result and will be using this service again for my next book coming up this fall."