Request FREE eBook Sample
Wondering how your book would look in eBook format? Curious about working with Acepub? Why not request a free eBook sample from your book file, so that you can preview your eBook and know exactly what to expect? 

Get your free Acepub eBook sample—there's no payment info required, no risk, and no obligations. If you are not happy with your sample eBook, you may ask for revisions, or choose not to work with us. But we are sure that you'll love our work—over 90% of our clients do! 

Request your eBook sample by filling out the form on the right. We will get back to you within 24 hours.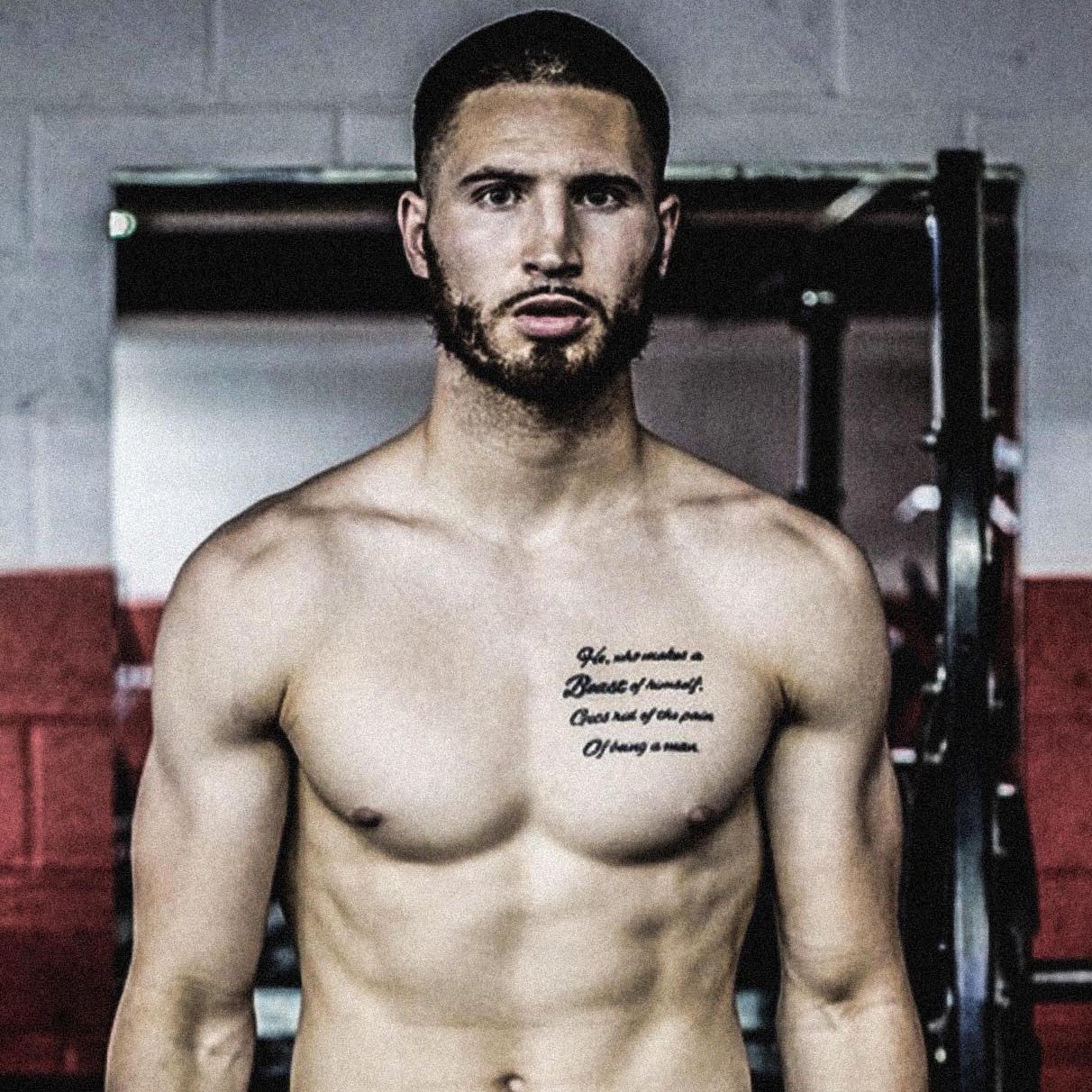 Daniel Frain
Unleash the Beast | Shredded Summer
Amazing process while working with this company!!! Definitely recommended.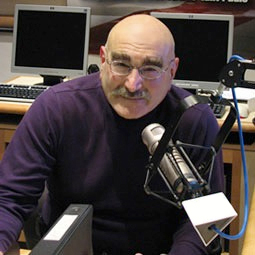 Charlie Deist
Secret Sauce
Acepub was highly responsive, and helped get my book across the finish line after spending far too much time trying to format it myself. Use the pros!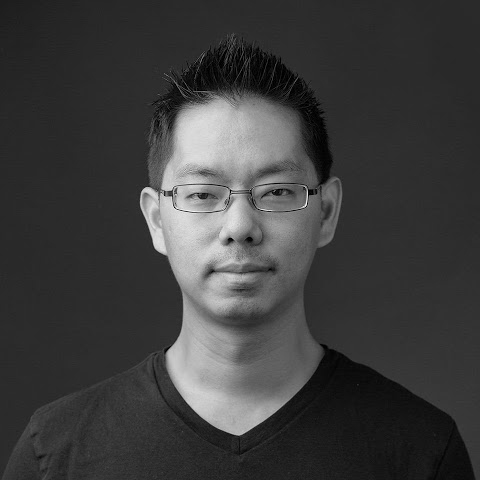 Johnson Jeng
Entrepreneurship - The Addiction Behind the Lifestyle
Ace Publishing was fast and easy - members were constantly communicating and it made my experience a walk in the park. I definitely will send my friends over to them and they will be my publisher of choice for future ebooks!