Request FREE eBook Sample
Wondering how your book would look in eBook format? Curious about working with Acepub? Why not request a free eBook sample from your book file, so that you can preview your eBook and know exactly what to expect? 

Get your free Acepub eBook sample—there's no payment info required, no risk, and no obligations. If you are not happy with your sample eBook, you may ask for revisions, or choose not to work with us. But we are sure that you'll love our work—over 90% of our clients do! 

Request your eBook sample by filling out the form on the right. We will get back to you within 24 hours.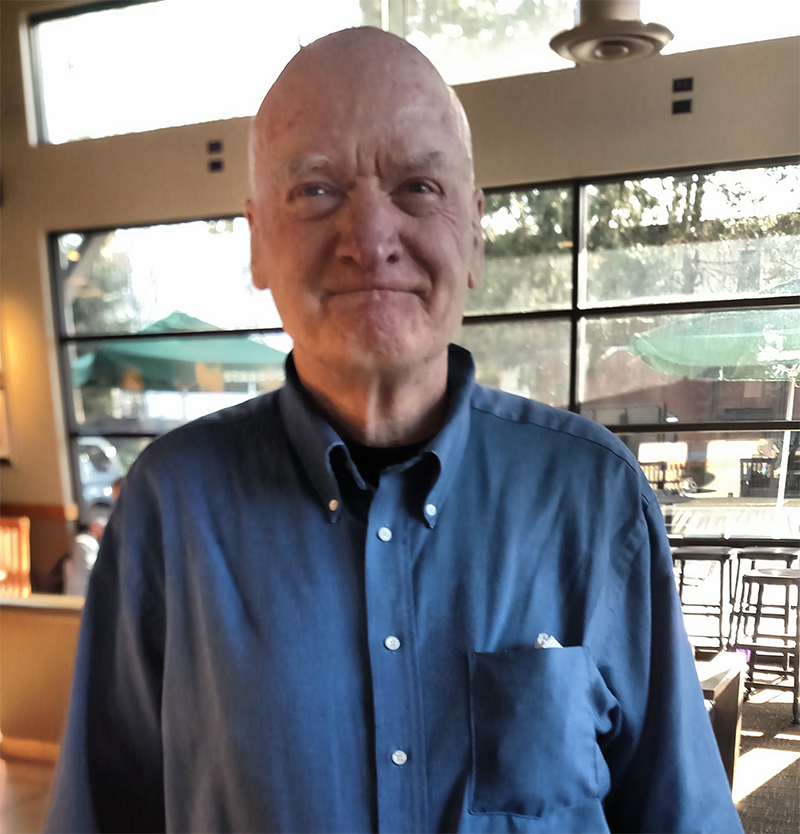 John Partin
Greetings From Way Down Deep!
"Acepub is a great company for publishing ebooks and I heartily recommend it to everyone and am looking forward to a long business association with them and publishing many more ebooks through them!!!"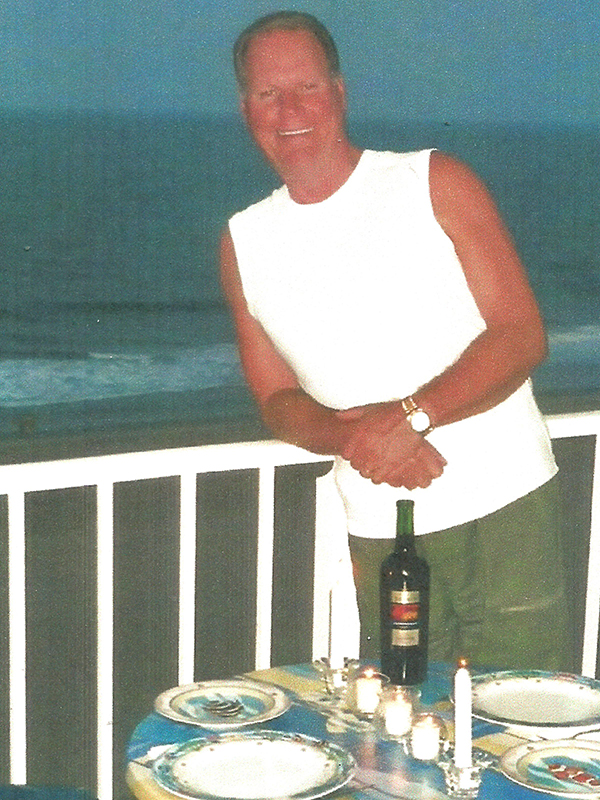 Lawrence L. Warren
They Call Me Stench
"I have self published 4 eBooks to date that are available on Amazon and Barnes and Noble. I have used a number of other eBook services but none are as accommodating and knowledgeable as the crew at Acepub. They did a first class job and complied with all my requirements and even designed an outstanding attention getting cover for my latest eBook. I am writing the next two eBooks in this series and will absolutely use Acepub for all my future self publishing needs. If your looking for the BEST use Acepub."
Gioconda Schembri
Three Anzacs From Malta
"I am very happy with the service provided by Acepub in converting my book 'Three Anzacs from Malta' to an ebook. I would like to commend Acepub for their professionalism and patience. They left no stone unturned in delivering a fantastic final product!"