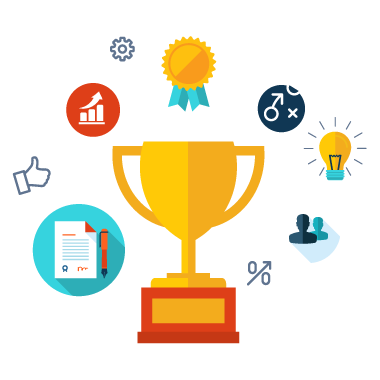 Self-Publishing for New Authors
The Simple Path to Selling Your First eBook Online
The path from raw manuscript to ready-to-sell eBook has never been simpler. Acepub makes the difference for first-time authors through it's commitment to speed, low cost, and professionalism.
Speed: Start selling books, and making money, faster! Acepub turns around new eBooks in as little as one week!
Low Cost: Partnering with Acepub, you make a small investment, in exchange for a big payoff! eBook conversion and cover design packages start at $99 and give your book serious sales-boosting credibility.
Professionalism: Show your readers that you know what you're doing! The eBook market is high-competition. A professionally-designed cover and interior get more readers to take you seriously!
Step One: eBook Creation
The first step is to have a custom eBook created. You'll need an attention-grabbing cover, and professional interior formatting.
eBook Cover Design
Your decision to have a professionally-designed cover can make or break your eBook selling experience, especially if you are venturing into self-publishing for the first time. Put your best face forward! Buyers have thousands of books to choose from — and before you can wow them with your writing, you have to get them to click on your eBook's cover. (Don't believe us? Check out this article, "Why An eBook Cover Can Make or Break Your Future as an Author".)
Working with a trained designer makes the difference between a striking, professional cover that attracts the right kind of attention, and a hilariously bad one that will have you dismissed, instantly.
Acepub's covers are just $99, which is the lowest price on the market. Our covers are individually crafted for you, and any revisions you have are free, until you're perfectly happy with the final cover.
eBook Interior Formatting
For the text of your book, you it converted into a format that can be read with a Kindle, Nook, or any other device your readers are using. Remember, if would-be readers notice cheap-looking formatting flubs, they'll move on before they've even looked at your writing. Don't cut corners — make sure your eBook is flawless before you put it on the market.
There are three types of eBooks: fixed layout eBooks, reflowable eBooks, and enhanced eBooks. In most cases, you need fixed or reflowable. Not sure which you need? Don't stress! We can help you make that decision. Then we'll individually craft you an eBook that's perfectly polished to showcase your work.
Acepub always supplies an eBook sample for free, before formatting your whole eBook for as little as $99.
Step Two: eBook Distribution
Once your eBook file is ready, how do you get it in front of the reader? You need to distribute your eBook, by uploading it for sale through Amazon, iBooks, or other distributors.
Does it all sound a bit confusing? Then you've come to the right place. Acepub knows the ins and outs of eBook distribution. As an Acepub author, you can kiss the new author learning curve goodbye. Rely on our professional experience to get your books selling on Amazon and Apple, at no extra cost.
Step Three: eBook Marketing
Once your book is uploaded to distributors, the next step is to market your eBook! Grab the attention of your ideal market!
The first way in which Acepub helps you reach your readers is by designing your author website — this will be the cornerstone of your online marketing efforts. But you can also drive traffic to your site through advertising on social media. Acepub can help you set this up, as well. The smarter you are about coordinating efforts across these platforms, the more attention you can attract. Let Acepub put together a smart online marketing plan for you!
That's it! With Acepub's help to cover these three bases — creation, distribution, and marketing — you'll be swapping that "new author" title for "best-selling author" in no time!
I want to publish an eBook!
"Acepub has been fantastic to work with. They quickly converted my book to ebook format, answered questions quickly, and even helped with an important edit, long after they were obligated to. These guys are a great partner to have for publishing ebooks!"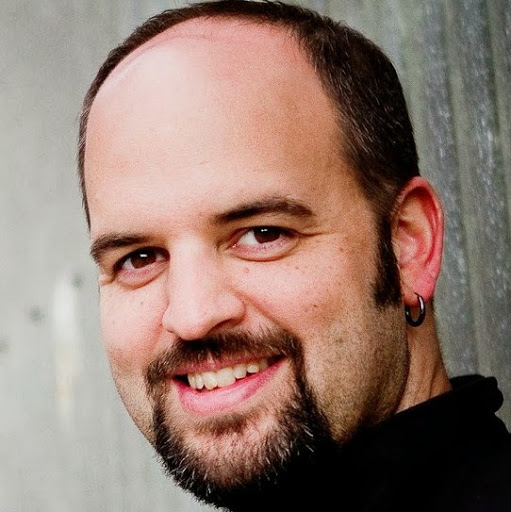 Scott Orth
The Indisputable Guide to SEO Success
"I have got to say a big thank-you to Acepub for converting my book. This was my first try at the eBook market, and I had countless questions. Each one was answered by Acepub both speedily and in great detail. I found them great to work with. I would definitely recommend them."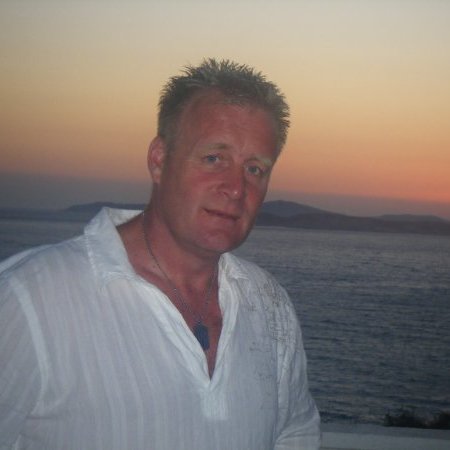 Sam Cairns
Quality Realty Service
"Acepub is very fast and professional, and both are hallmarks of a great company. But there's more! Their commitment to quality exceeded my expectations. Thank you, Acepub!"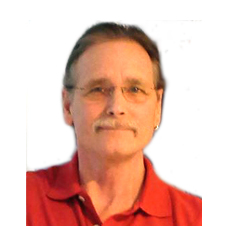 Robert Cales
The Bookseller
Publishing an eBook with Acepub is as easy as 1, 2, 3!