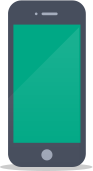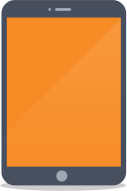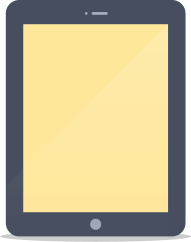 Acepub has you covered.
Publish your eBook in one week, with prices starting as low as $99.
Want to publish an eBook?
Android/iOS
Amazon Kindle
Apple iPad


Start Here!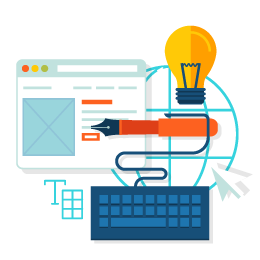 Yep, here's what else we can do for you:
eBook Formatting from $99 (vs $500 elsewhere)
eBook Cover Design from $99 (vs $600 elsewhere)
Your Own Website from $199 (vs $1000 elsewhere)
For eBook creation, distribution, and marketing,
acepub is the obvious choice
.
$99 for a world-class eBook?!
eBooks
Covers
Websites



Lola needed help getting her romance novel draft into eBook format. In just one week, we created a full eBook with a great cover for Lola. Then we delivered two more eBooks, and created an author website from which Lola can sell her books directly.
Amazon Bestseller : African American Fiction
"Acepub provides a fantastic service for eBook publishing. Their responses to my queries were very speedy and efficient. They also carried out several revisions on my novels, all for a very good price! "
Success Story : Lola Allen
9 eBooks
2 Covers
1 Website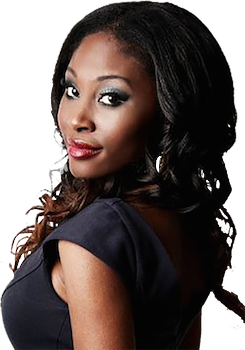 PUBLISHING YOUR EBOOK IS AS EASY AS 1, 2, 3!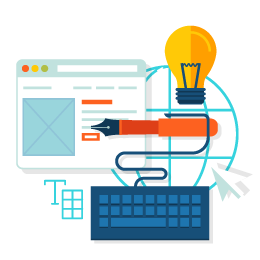 First, we create a custom eBook for you, by providing professional formatting, and beautiful cover design.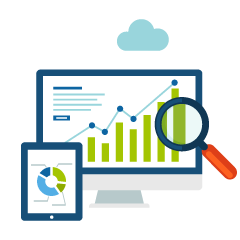 Next, we distribute your eBook, by uploading it for sale through Amazon, iBooks, and other major distributors.
Then, we market your eBook, by designing your author website and setting you up on social media.
Acepub delivers ebooks, covers, or websites that authors love. We continue to tweak output until it is exactly as you want it. There are no extra charges for necessary revisions.
We won't ask you to choose a template, or use a generic web-based tool to create your eBook. At Acepub, an experienced designer builds your unique ebook and ensures a perfect look!
Each ebook is handled by a dedicated designer, who will guide you at each step and will ensure you get exactly what you are looking for. Feel free to ask him/her anything!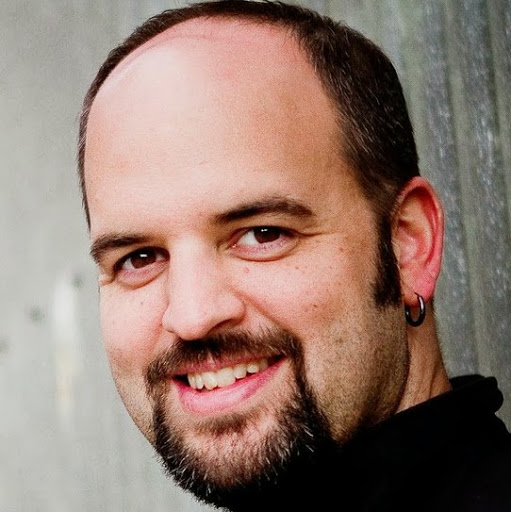 Scott Orth
The Indisputable Guide to SEO Success
"Acepub has been fantastic to work with. They quickly converted my book to ebook format, answered questions quickly, and even helped with an important edit, long after they were obligated to. These guys are a great partner to have for publishing ebooks!"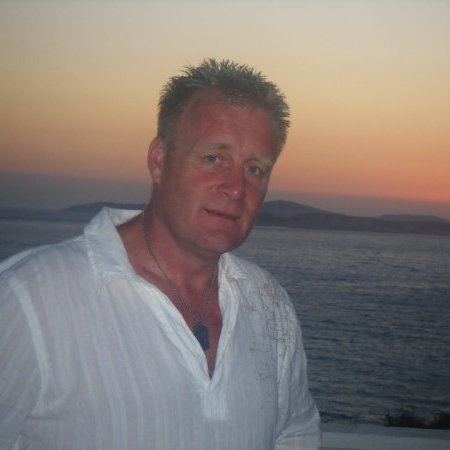 Sam Cairns
Quality Realty Service
"I have got to say a big thank-you to Acepub for converting my book. This was my first try at the eBook market, and I had countless questions. Each one was answered by Acepub both speedily and in great detail. I found them great to work with. I would definitely recommend them."