eBook Distribution through Amazon KDP
Whether this ebook is your first or your fiftieth, the most obvious platform to distribute through is Amazon. Here are a few reasons why distributing through Amazon makes the most sense:
Amazon's Kindle Publishing still rules the ebook market.
Amazon's system for distribution is user-friendly and quick to use. The first upload and the following updates or adjustments are easy to make.
Amazon allows self-publishers to maintain full rights to their own material.
Amazon doesn't charge anything to create an Amazon KDP account or to upload a book for sale. Authors pick their own list price, and Amazon gets a percentage of the royalties each time a book sells. (The percentage of royalties that Amazon takes depends on the price of the book.)
How to succeed in selling on Amazon
As we said above, Amazon's Kindle Direct Publishing is a main player in eBook distribution, which means that the Amazon market is quite saturated. As a writer without e-publishing and marketing experience, you must give some forethought to how to get your book noticed on Amazon. Here are four tips to succeed in distributing your book through Amazon.
Be sure your manuscript is professionally prepared. Your book should be professionally edited, to avoid unprofessional typos and other errors. Include a copyright page (to protect you on the legal side of things) and a Table of Contents (to make the structure of your book easier to understand).
Follow Amazon's formatting rules. Be sure your eBook follows Amazon's formatting guidelines. For example, Kindle devices don't support fancy fonts, page breaks must be placed after each chapter, etc. All of Acepub's eBooks are prepared to work seamlessly on Amazon devices.
Choose a winning cover. We can't say this enough: money invested in professional cover design definitely will come back to you in sales. Design professionals with a marketing background, like Acepub's designers, can draw readers in and make sales happen.
Write a compelling book description. The description is what potential readers skim before deciding if they should buy your book or not. It must be persuasive, and give a few clues to why your book is worth buying, without giving too much away!
How Acepub makes Amazon eBook sales happen
At Acepub, we help first-time (or fiftieth-time!) self publishers be successful distributing their books on Amazon. This starts before you even get to the distribution stage, when we provide eBook creation, making sure your book is professionally formatted and designed. When that's done, we give you any help you need to distribute on Amazon: Acepub can help you create an Amazon account, write a book description, and upload your eBook. Just let us know, how we can help you get your eBook out there on Amazon!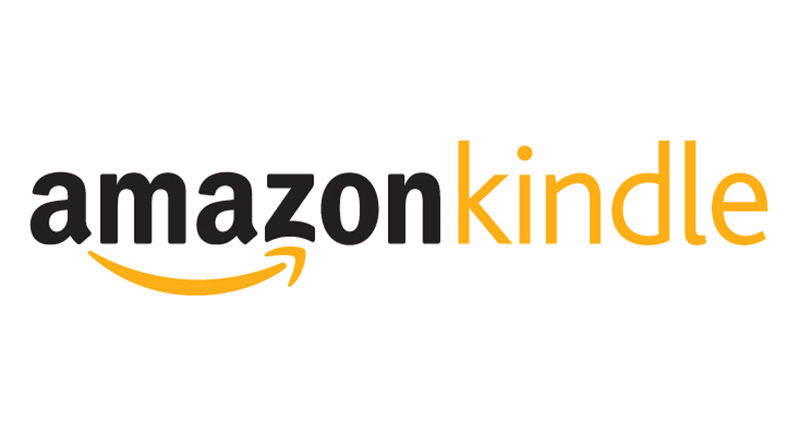 I'd like to publish a Print Book!